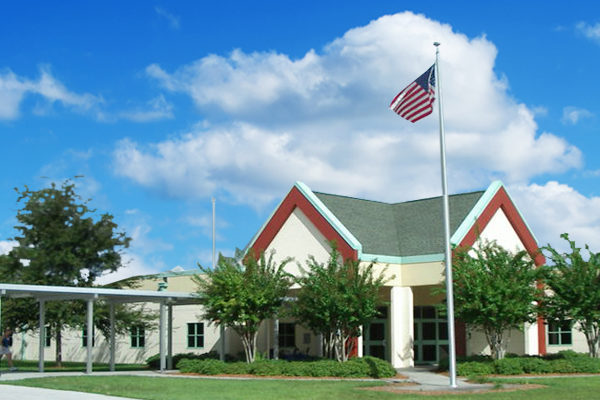 About St. Stephen Catholic School
St. Stephen Catholic School is devoted to inspiring students to achieve their full academic potential while demonstrating a desire to continue Jesus' mission by applying Catholic morals, beliefs, values and practices in their everyday lives. We are committed to motivating students to sustain a lifelong love of learning.
St. Stephen Catholic School will be closed until April 15; therefore, we are postponing our Spirit Raffle. We were prepared to start drawing tickets on Monday, March 23; however, given our situation, we are unable to do this. Once we know when school will reopen, we will set new draw dates and communicate them to everyone. We continue to pray that all stay healthy and have patience as we navigate through the coming weeks.
St. Stephen Catholic School offers learning that will last a lifetime.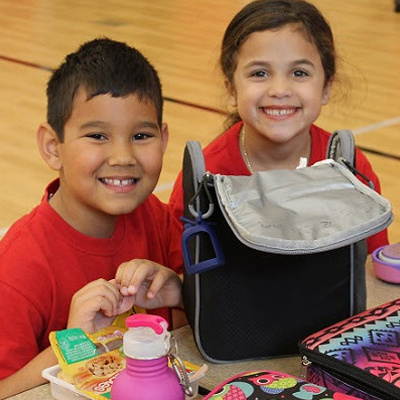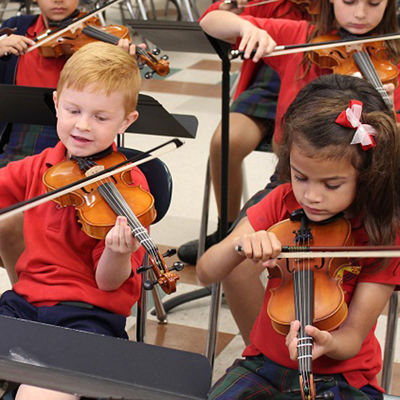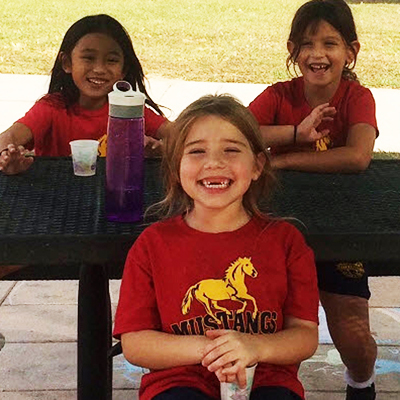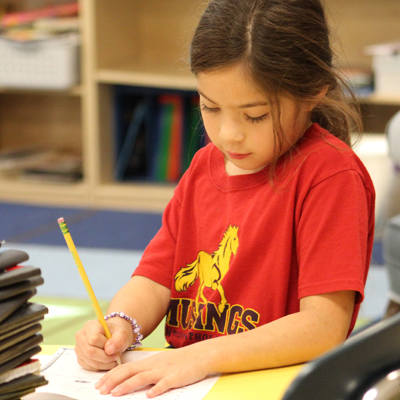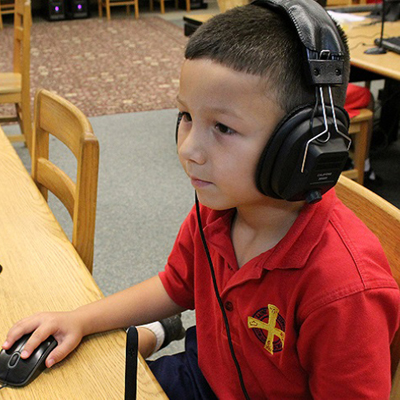 Contact Us to find out more about St. Stephen Catholic School