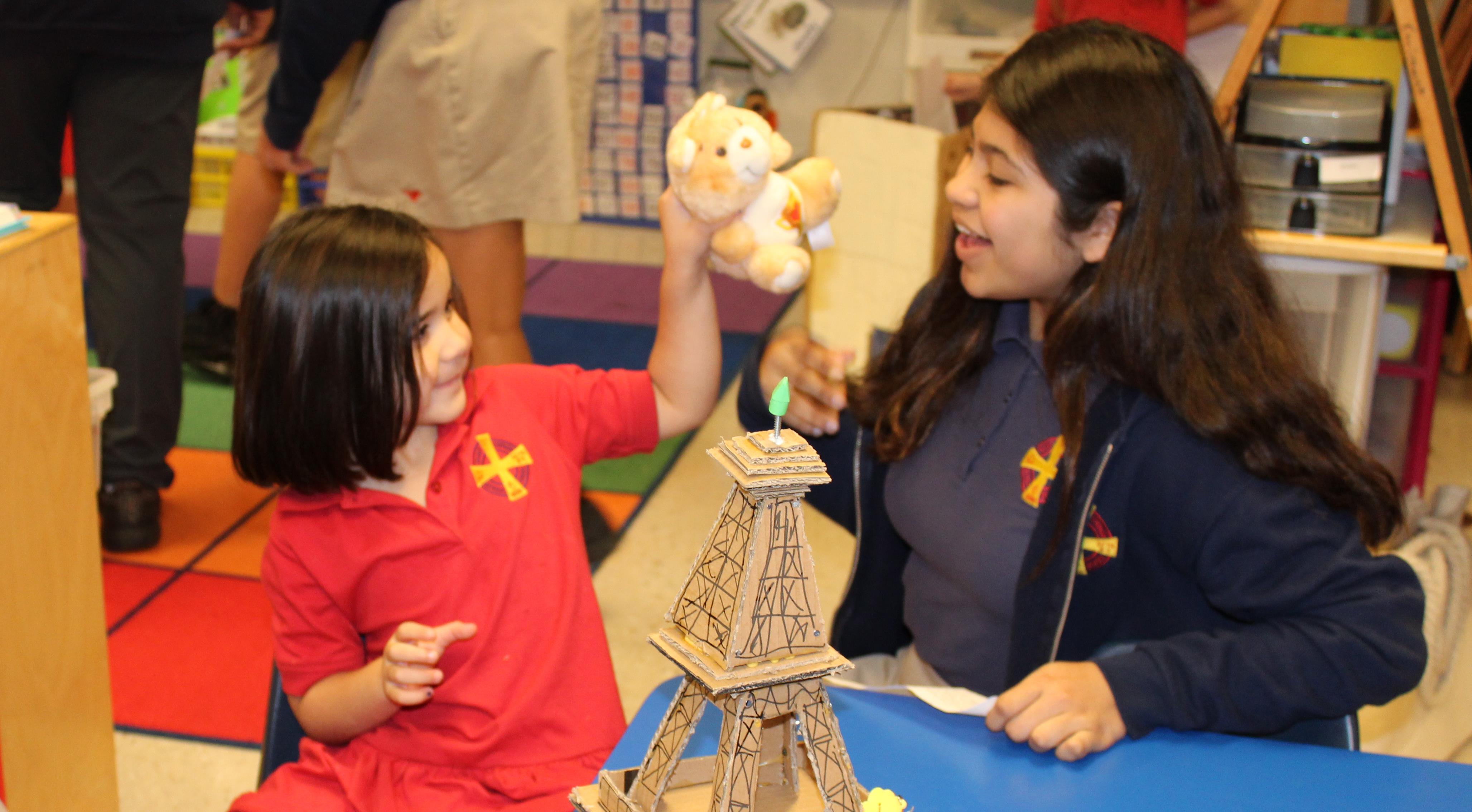 Inquiry
For additional information, to schedule a campus tour, to arrange for your student to shadow in a class, or to learn about our Admission process, please complete our Inquiry Form using the below link. You will be contacted shortly after the form is submitted.
Click here for Inquiry Page on RenWeb

Process and Admissions Requirements
Our Admission and Registration process is easy and most information requested can be submitted online. You will be provided with the forms that are required as the process progresses. Some of the documents required for all grades include:
Birth Certificate
Social Security
Health and Immunization Records (please see additional details below)
Additional records required will be discussed on an individual basis.
Requirements by Grade
Pre-school Three-year-old Program Requirements:
Must be three (3) years old by September 1, 2017
Must be completely toilet trained
May start after the child turns three, however, the child would be required to attend the Three-year Pre-school the second year before beginning our four-year-old Pre-Kindergarten Program.
Pre-Kindergarten Four Year Old Program Requirements:
Must be four (4) years old by September 1, 2017
Must be completely toilet trained
Kindergarten Requirements:
Must be five (5) years old by September 1, 2017
Report card from any previous educational program
Letter of recommendation from the administrator of a previous educational program
First Grade through Eighth-grade Requirements:
Report cards from last two completed years, including most recent report card
Standardized test scores from last two years, as applicable
Student essay, as applicable
Recommendations from previous school's administrator, math and reading teachers
Before a student can attend class:
A new or updated physical is required for EC, Kindergarten and 7th Grade and all new students. Form DH 3040 (ORIGINAL physical form) and form DH 680 (ORIGINAL immunization form).
All children entering Kindergarten must have had all 3 Hepatitis B shots and a second Varicella vaccine
If the fourth dose of polio vaccine is administered prior to the fourth birthday, the fifth dose of vaccine is required for kindergarten entry.
(This requirement applies to kindergarten only, no other grade.)
Please note the following immunization requirements:
Early Childhood
4DTP
3 Polio
1HIB
1MMR
Hepatitis B (3 shots)
Varicella
Kindergarten
5DTP
4-5 Polio
2MMR
Hepatitis B (3 shots)
Varicella (2)
The diocese does not accept any Religious Exemptions. Please ask your family physician if there are any concerns or questions regarding these immunization requirements.