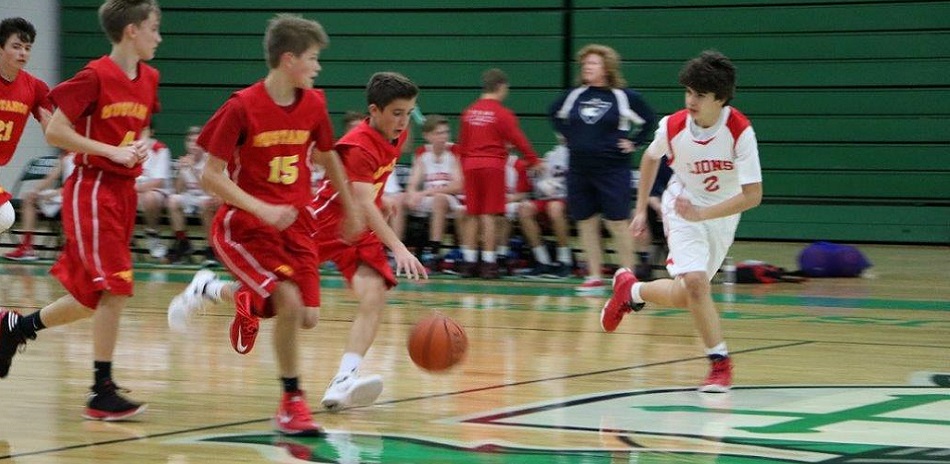 The student athletes at St. Stephen's Catholic School proudly participate in the Hillsborough Catholic Youth Sports League (HCYSL).

The league is composed of 10 Catholic schools from Hillsborough County:
• St. Lawrence
• Nativity
• Villa Madonna
• Mother Teresa of Calcutta
• Corpus Christi
• Christ the King
• St. Joseph's
• Incarnation
• St. Peter Claver

Participation in the HCYSL allows our student-athletes the opportunity to compete with other students who share the same Catholic values, ideals, and principles. Our athletes develop relationships with students from competing schools that often continue thru high school and beyond.